An honorable member of the Coffee Shop Has Just Posted the Following:
https://www.facebook.com/stanley5088/posts/10158024062328212
One indignant father took to Facebook to share how a man allegedly hit his 12-year-old son while the latter was out cycling.
Taunts boy to call the police
Stanley Tan said his son first encountered the man a week ago on Nov. 13 when he went down to cycle on the park connector around Hougang Ave 8.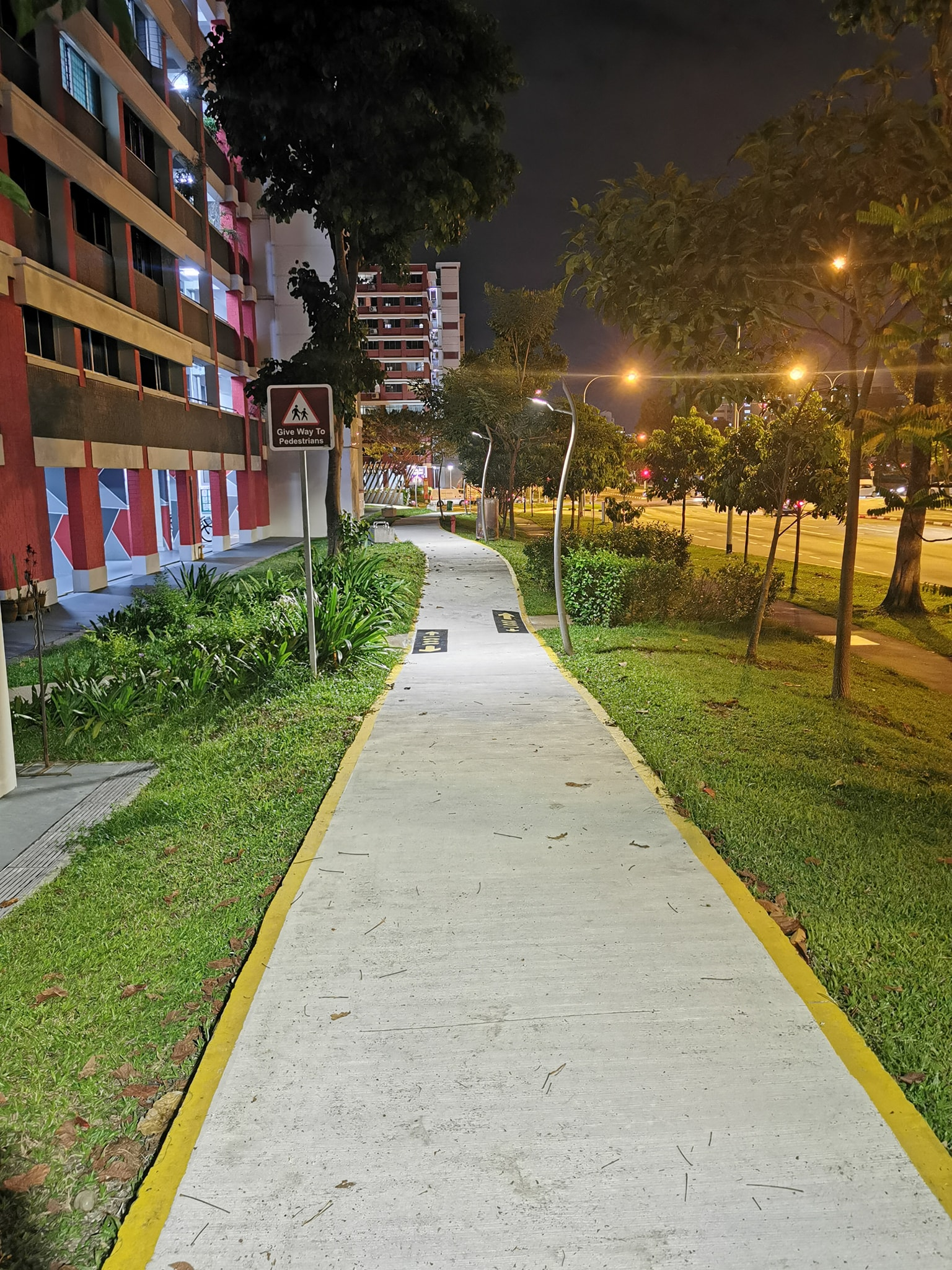 Tan's son was then approached by an elderly man who apparently told him he was not supposed to...
Little Sinkie Gets Smacked In The Face By Oppie Uncle For Cycling Dangerously On Park Connectors! Father
Click here to view the whole thread at www.sammyboy.com
.