An honorable member of the Coffee Shop Has Just Posted the Following: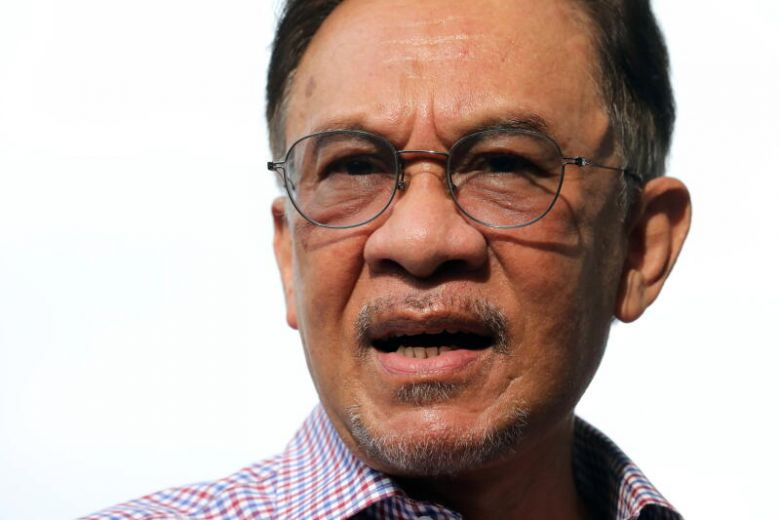 KUALA LUMPUR - Malaysia's largest ruling party Umno denied on Saturday (Oct 17) it would work with Datuk Seri Anwar Ibrahim despite
reports and letters surfacing hours earlier that purportedly show party president Ahmad Zahid Hamidi and ex-prime minister Najib Razak pledging support for Mr Anwar to take power.
Umno secretary general Ahmad Maslan said that he, along with Zahid, "still holds to the existing stance of the Umno supreme...
UMNO President And Najib Pledge Support For Mud Faggot And DAP! The Rest Of UMNO Scream 'Tidak Tidak!'
Click here to view the whole thread at www.sammyboy.com
.